Tools for sidetracking. Fishing, milling and cleaning equipment. Tools for coiled tubing units. 
"BITTEKHNIKA" LLC was founded in 1996. Through all these years of successful experience we have developed a sustainable manufacturing system of oilfield equipment. 
0
Exhibitor of 2023 ADIPEC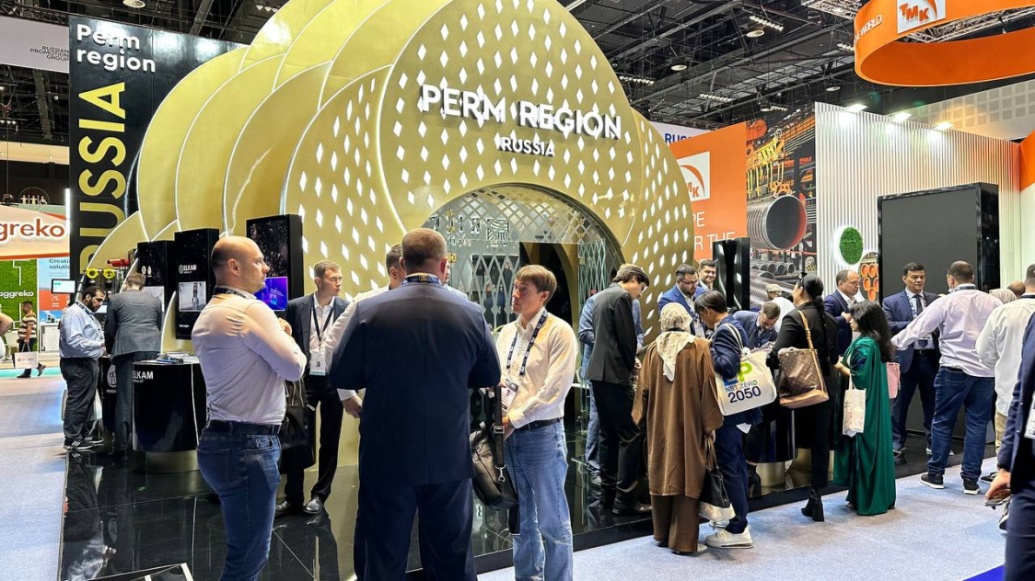 ABU DHABI, October 02-05, 2023 - LLC BITTEKHNIKA exhibited at the Abu Dhabi International Petroleum Exhibition & Conference (ADIPEC), presenting its cost-effective and industry-proven products and expanding its business network.

Back to news list