BITTEKHNIKA LLC was established in 1996. Through all these years of successful experience we have developed a sustainable manufacturing system of oilfield equipment. Our products are produced on high professional level and meet requirements of international standards. Our geography of products and service supply cover not only the territory of Russian Federation but also Eastern Europe, Middle East and Asia. We work to develop and maintain strong relationships with Russian and foreign partners.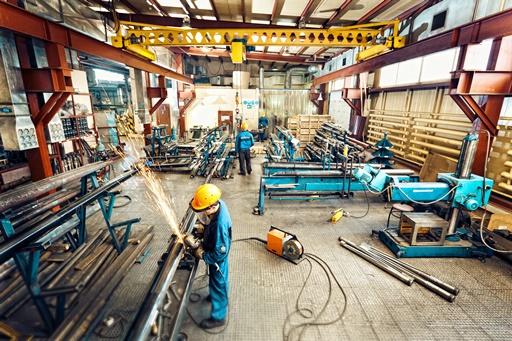 BITTEKHNIKA LLC specializes in manufacturing of sidetracking equipment and tools for well workover: whipstocks, different kinds of mills, reamers, die collars, taper taps, overshots, spears, pipe cutters and other products. The company also produces small-sized equipment for works in wells with coiled tubing units.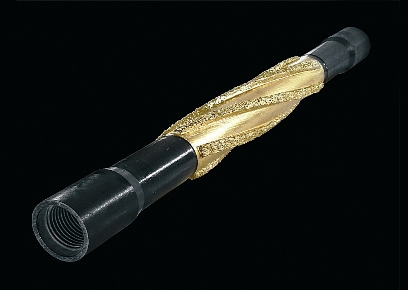 BITTEKHNIKA LLC has received a considerable number of letters of appreciation and awards. We prioritize ongoing innovation and development in production, processing and distribution. 
The company provides technical assistance and consulting service. Our experienced and highly professional engineering and technical personnel can guarantee realisation of any kind of complex work. Our knowledge and broad exchange of experience allow to provide the best solution to a specific task.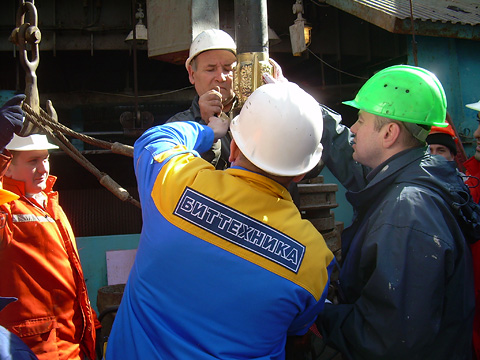 BITTEKHNIKA LLC aspires to increase the number of business contacts, find new partners and strengthen position on the market of oilfield equipment.