Tools for sidetracking. Fishing, milling and cleaning equipment. Tools for coiled tubing units. 
"BITTEKHNIKA" LLC was founded in 1996. Through all these years of successful experience we have developed a sustainable manufacturing system of oilfield equipment. 
0
"FISHING SERVICE IN OIL AND GAS WELLS" SEMINAR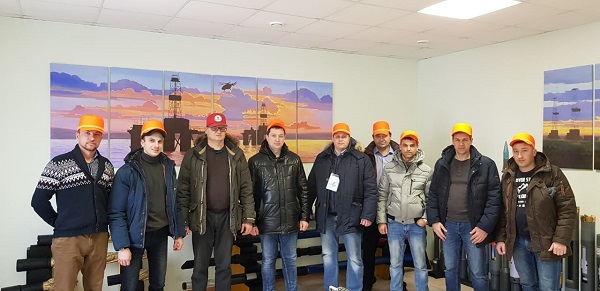 7th February, 2019 the participants of the seminar «Fishing service in oil and gas wells» visited the BITTEKHNIKA LLC.

The seminar was held from 4 th to 9 th February 2019 in Perm. The course participants familiarized with the production of the company, visited the design office, the technology department, and studied the features of the products manufactured and the quality control process.
Back to news list